Organic Anti-dandruff Cinnamon Shampoo Bar
One bar of these Organic Anti-dandruff Shampoo Bar will last up to 80 Washes!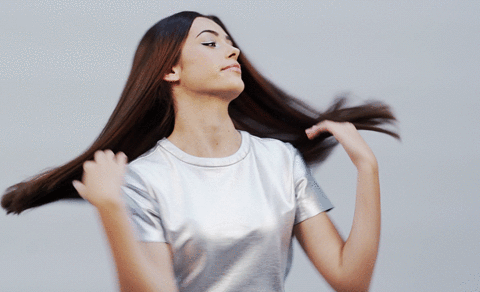 These mighty bars are concentrated pucks of shampoo that can outlast two to three bottles of the liquid shampoo: one bar will last up to 80 Washes! They're also packed full of essential oils and fresh ingredients so you'll have gorgeous hair every time.
Infused with essential botanical oils and natural plants ingredient. No harmful chemical. Less Plastic; Eco-Friendly, Cruelty Free, TSA Friendly.
Choose from:
Lavender
Cinnamon
Jasmine
Seaweed
FEATURES:
A great sensitive scalp shampoo. Sulfate Free, Silicone Free, and Paraben Free.
Contains no harsh detergents that strip hair of protective oils. A natural alternative for psoriasis shampoo or dandruff shampoo.
Aside from being an Anti-dandruff Shampoo, Cinnamon is used for most hair and prevent frizz, bring out shine & softness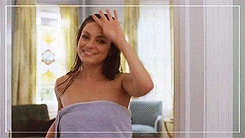 Ingredients:
Cinnamon Shampoo Bar: Mint extract, cinnamon extract, clove extract, rosemary.
This spicy bar also has rosemary and nettles to soothe irritated scalps and make your hair shiny and soft. 
PERFECT TRAVEL SHAMPOO
An all in one eco-friendly shampoo for men and women. Use also as a body soap, face soap. or shave soap. Recyclable box provides convenient on the go storage.
Cruelty-Free and Vegan.
FORMULA NEVER WEIGHS DOWN THE HAIR AND RINSES CLEAN without leaving behind residue that can dull the look of the hair or make it feel heavy
HOW TO USE
Rub between wet hands to create lather / or directly rub onto wet hair
Gently massage into the scalp and hair, add more water when needed
Using fingers to comb along your wet hair, always work from top down to prevent tangles
Work up a good lather and then rinse rinse rinse!
Size: Approx. 6 * 6 * 2.5cm/ 2.4 * 2.4 * 1 inch (L*W*H).
Weight: 60 g
Package includes: 
1 x Organic Anti-dandruff Shampoo Bar (55g)
---
We Also Recommend