Magnetic Anti Snore with Case
Say Hello to a goodnight's rest!
Snoring in general is caused by over-relaxation of the upper airway. Snoring always happens during less deep sleep.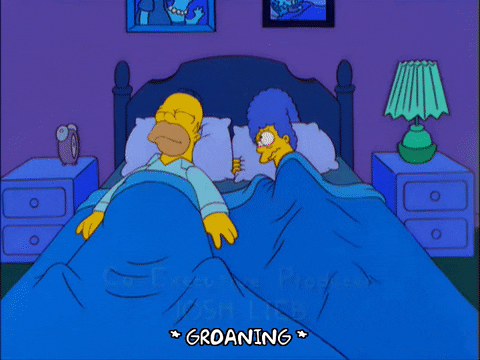 So not only are you disturbing your sleeping partner, you are also not getting the quality deep sleep that your body needs to rest and regenerate.
This little device can controls snoring when sleeping without interfering the normal sleep cycle.
Brand New and High Quality

Safe, convenient and reusable

Applicable to any shape of nostrils
Get a decent snore-free night's sleep
Eliminate or relieved snoring effectiveness
Fits gently into nostrils, holding them wider apart and making breathing easier and quieter
Make nasal cavity unlocked and breath smoothly, removing nasal obstruction and increasing the flowing of air
Relieve the burden and pressure of respiratory system and circulatory system caused by hypoxia
Change the habit of oral respiration during sleeping and prevent upper respiratory infection
Order now and say goodbye to a disturbed sleep!
Available For A LIMITED Time, So Get Yours TODAY!
100% Quality Guaranteed Plus Secure Shipping
Pick Your Colour

 

and

 

Size
Click on the

 

Buy It Now button
Product in High Demand. Whilst Stock Lasts!
---
We Also Recommend