Stretch Marks and Scar Removal Gel Treatment
£19.94

£19.94

Save

£10.05
---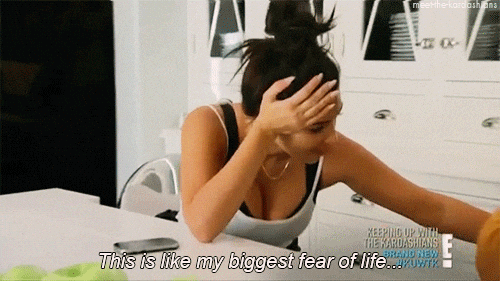 Any type of scar can be treated, old or new, from skin trauma, surgery or burns.
The Silicone Gel Sheet encourages moisture accumulation under the scar itself, which results in hydration of the skin. This softens the scar tissue and causes it to fade.
Size: 3.5 x 12 cm, suitable for C-section scars
Suitable for:
Hypertrophic scar
Pregnancy stretchmarks
Acne scar
Keloid scar
Sunken scar
Other scars caused by surgery, burns, scald, dermatitis, cosmetics, erosion of skin due to infection or chemicals, frost and dryness.
How to use:
Tear off the package, and take out the patch.
Cut off an appropriate size of Silicon Tape according to the scar size, and apply onto the scar. If the scar is too big, you can use several pieces of silicon tape at the same times, as long as the edges of the tapes are neat.
Use neutral soap or hand sanitizer to clear the skin around the scar, but cleaning with ethyl alcohol is forbidden. When the cleaned skin gets airing dry, remove the blue protection film on the patch back, and attach the adhesive side of the patch onto the scar.
Best time to use this Scar away treatment patch:
1-6 months is the period of scar hyperplasia. This patch can be used after wound healing, usually 20-30 days, in the absence of proliferation of scar before the best.  
Package Includes:
---
We Also Recommend