Ticks And Fleas Tweezer
Your pets can't talk about how painful these ticks can get, why not help them out by removing these pests? The Ticks And Fleas Tweezer is an essential in every pet owner's kit!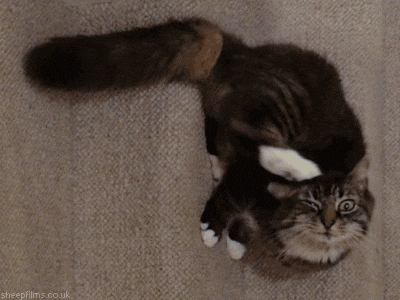 It's common that a few fleas and mites attach to pets. This product can do you a favor to eliminate the fleas and mites.
Fleas with bacteria will infect human as well. Now, you can eliminate disgusting mites by this professional tweezers; it's easy and safe to use!
How to use:
Press the button on the top of the tick remover to open the gripper to catch feet of fleas.

If you find difficulties, you can also drop a little bit oil on tick's body and catch it when it's dead.

After getting rid of them, apply some gel on your pet's bitten skin. This can stop pain, itching, inflammation.
Specification:
Material: Plastic

Size: 9.5*1.5CM
Package Contents:
1 or 2 x Ticks And Fleas Tweezer 
---
We Also Recommend